Date and Time
Wednesday Sep 20, 2023
9:00 AM - 6:00 PM EDT
Wednesday, September 20th, 2023 – 9am Check In
Shotgun start, scramble format, golf & cart included, multiple contests and activities on course, carry lunch at the turn followed by an auction, steak dinner and networking
Location
Bear Creek Golf Club, 8545 Simcoe County Rd 56, Utopia, ON L0M1T0
Designed for everyone's cup Tee
Enjoy the flexibility that 27 holes offers. Our three distinct beautifully manicured 18 hole combinations offer the variety to enhance your golfing experience. Each 9 hole course has its own character, with a selection of par 3s, 4s and 5s to challenge even the best golfers. Designed to adapt to your busy lifestyle, you can complete your round of 18 holes in just over 4 hours.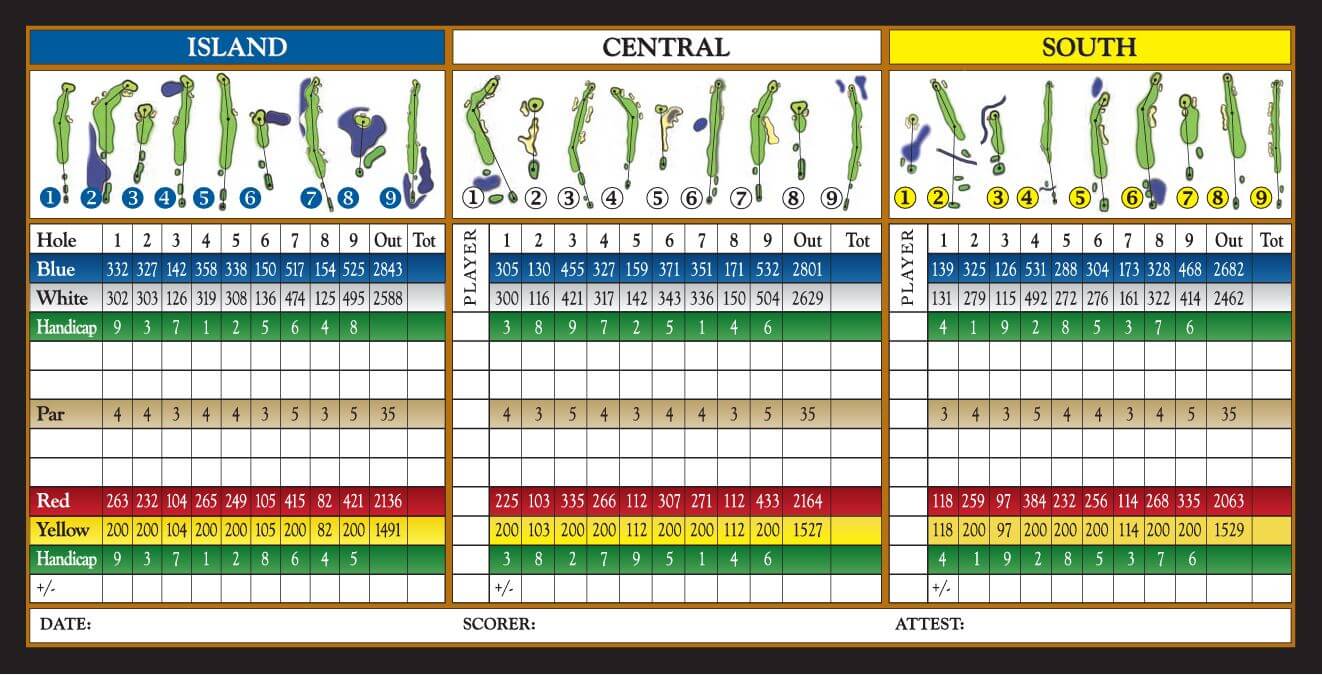 Fees/Admission
Includes: Golf, Cart, swag bag, carry lunch, on course activities and competitions, auction and steak dinner.

All-inclusive Member Foursome: $850 (foursome, carts, hole sign, player passports, lunch & dinner)
Member, Single Player: $195
Non-Member, Single Player: $220
Member, Foursome: $780
Non-Member, Foursome: $880
Add-on: Passport $20 and hole sign $60
+ HST
Contact Information
Tricia Barrett-Butler
Send Email
Description
The Barrie Chamber of Commerce will host its 48th Annual Fall Classic Golf Tournament, Wednesday, September 20, 2023 at Bear Creek Golf Club. This tournament long standing tradition in Barrie and event sells out year after year. Local businesses, organizations and employees come together in the spirit of friendly competition for a fun-filled day that encourages, promotes and delivers team building, camaraderie and networking. Included in this fun-filled day is a wide range of on-course activities organized by local businesses.

Players of all skill levels are welcome to attend this fun event.

The tournament will follow a shotgun start and a scramble format. Event includes a carry lunch at the turn, as well as a post-game steak dinner, auction and many chances to WIN fabulous prizes.

Not a golfer? No problem!
There are plenty of ways to get involved – no golf skills required!

Sponsorship Opportunities
Gain exposure for your business with one of many sponsorship opportunities priced to fit every budget - starting at $60. Opportunities are limited and will fill up quickly.
Host an activity on the course to meet all of our golfers

Purchase a sign for your business to appear on the course

Choose from our long list of sponsorship opportunities

Volunteer to help out & facilitate the fun

Attend the steak dinner afterwards and network
Marketing Opportunities
Showcase your company's services to local business leaders and gain new customers by donating a raffle prize. Donors will be promoted leading up to and the day of the event.

Volunteer Opportunities
Get involved and make new connections by volunteering. Assignments will range from golfer registration to monitoring special contests and activities.

Registration Opens June 1st, 2023
To become a sponsor, please contact Tricia or Ashlea at (705) 721-5000

Proudly presented by the Barrie Chamber of Commerce